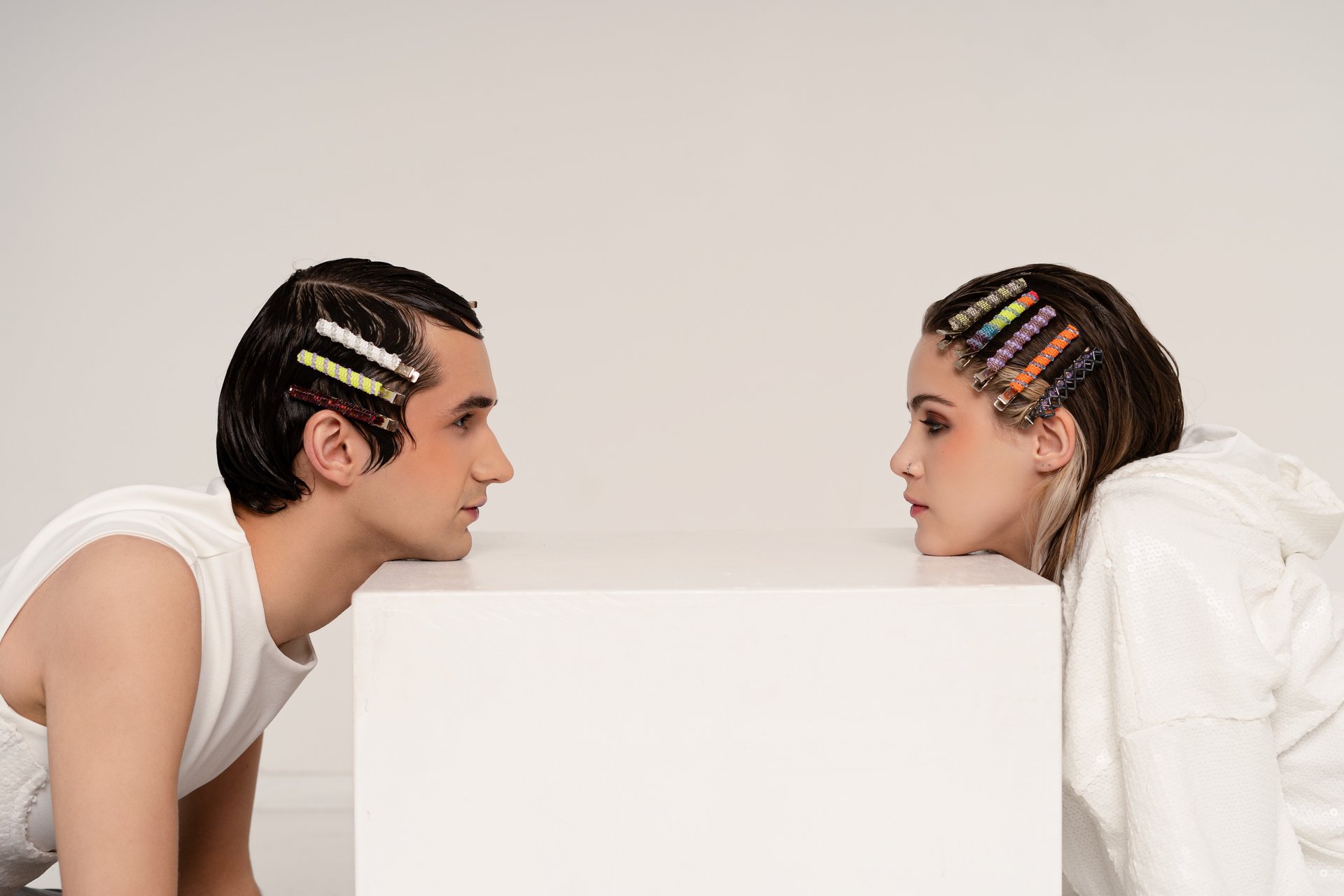 CONTEMPORARY HANDMADE ACCESSORIES
Focusing on sustainability and your creative self
Unique designs, intricate details and bold statement pieces are here to encourage you to own your creativity and play with it!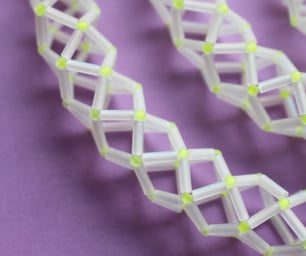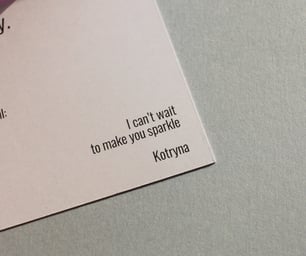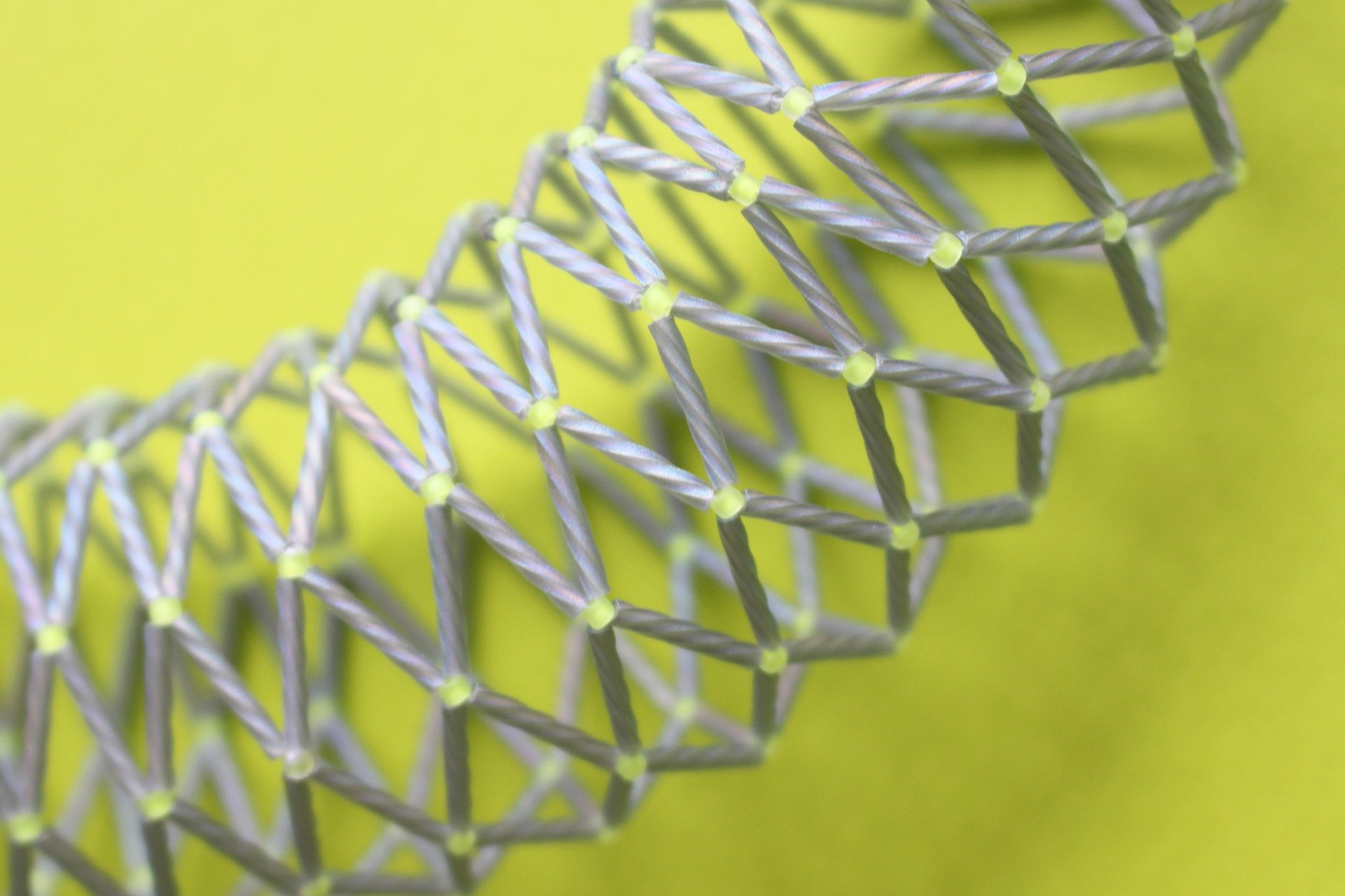 Wear your uniqueness proudly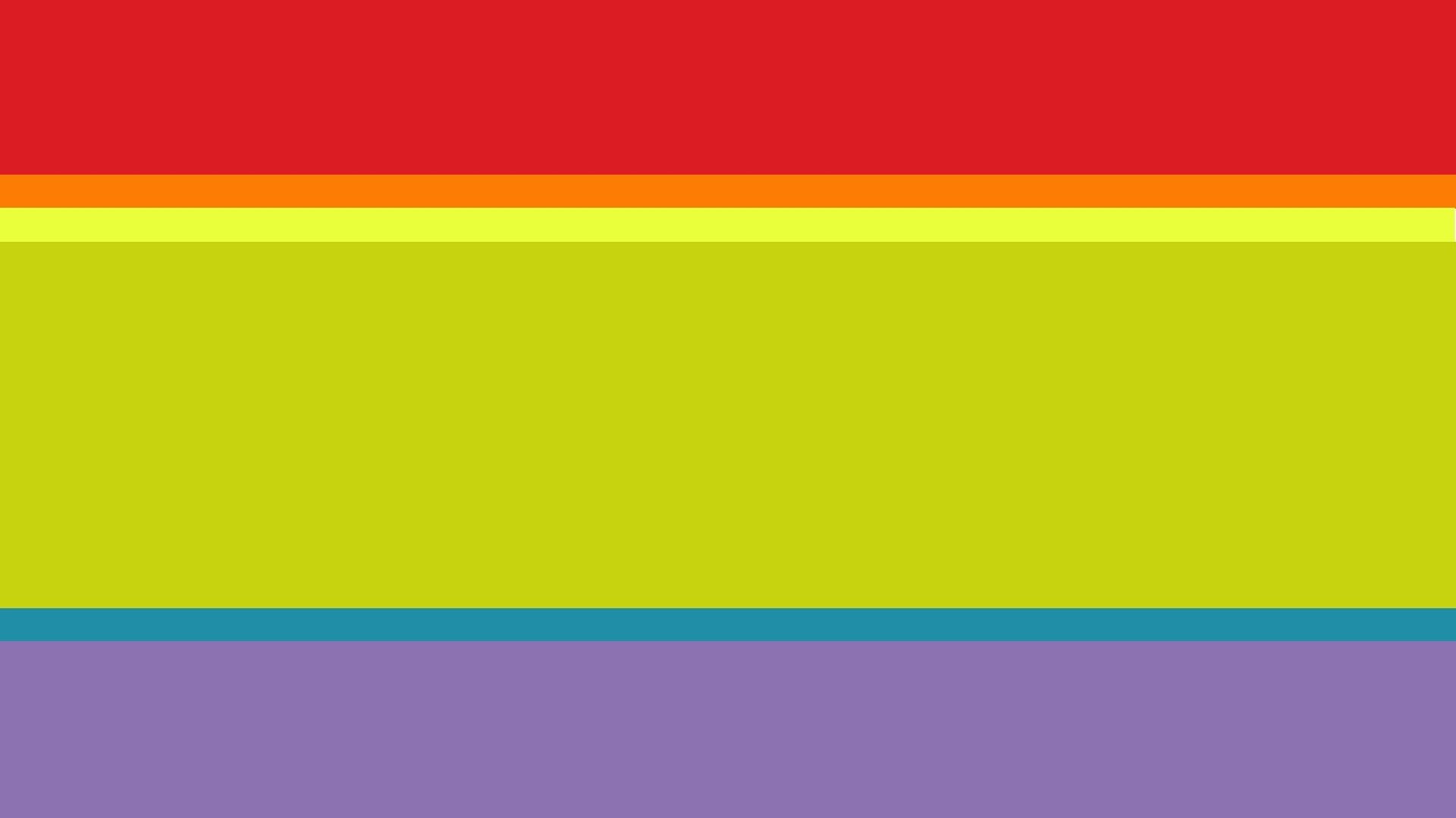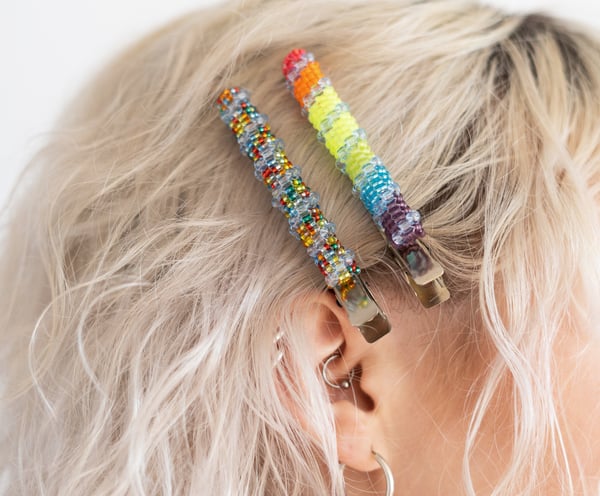 new in store
LOVE IS LOVE
Limited edition Pride Month 2021 beaded accessories collection is made for you to show your solidarity with LGBTQ+ community and celebrate love in all its' forms!
hello@kotrynalenkdesign.com
Join a community of jewellery lovers and receive special offers!
Get an insight to jewellery making straight from the work table, receive special discount codes, pre-order upcoming collections and more