Encourage you to dress up
From once-in-a-lifetime occasions to supermarket glam, Kotryna Lenk Design stands for your right to bedazzle yourself and expands the limit of *how many accessories can you wear at once* to infinity.
Unique designs, intricate details and bold statement pieces are here to encourage you to own your creativity and play with it!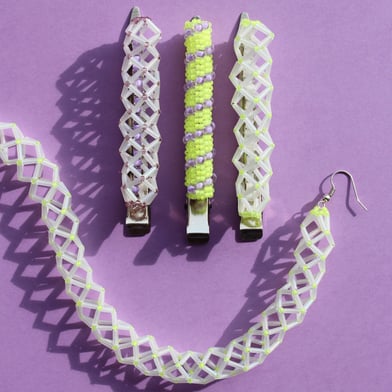 sustainability in versatility
Most of our accessories come in sets: this allows you to wear jewellery pieces individually and combine them differently many times. Get excited over and over again!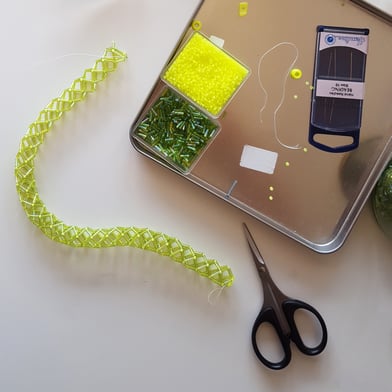 The majority of our jewellery is made to order especially for you. This allows us to avoid excess stock and creative energy, also makes sure you receive your orders in the best quality.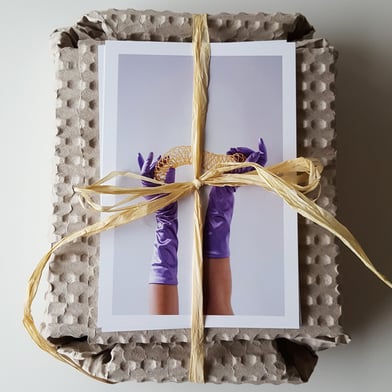 All of our jewellery comes wrapped neat paper boxes, 100% recycled paper bubble wrap and compostable mailers. Stickers peel off easily, so you can reuse all parts of the parcel yourself!
and I'm the designer and maker behind Kotryna Lenk Design.
I'm also the social media manager, the graphic designer, the occasional stylist and the wannabe SEO specialist here. I am a one-woman b(r)and! I merged my fine art background and textile design studies to create this artistic jewellery brand and promote bold fashion choices (also to keep reminding you that your earrings are NOT TOO BIG).
Every piece is thoughtfully designed, carefully beaded, safely packaged and sent to you by me. I hope you feel the love I put into all of the pieces and enjoy wearing them!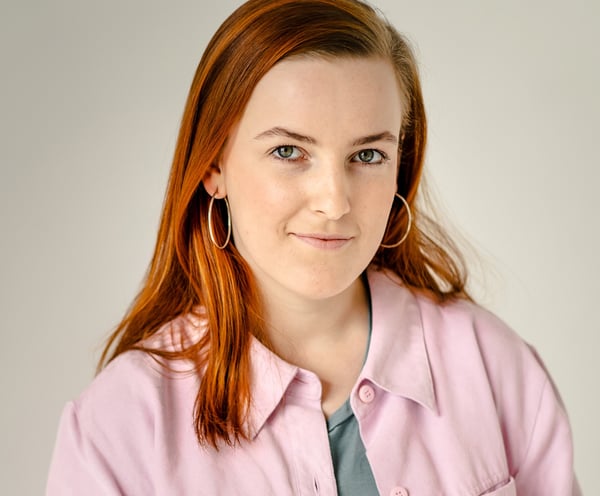 hello@kotrynalenkdesign.com
Join a community of jewellery lovers and receive special offers!
Get an insight to jewellery making straight from the work table, receive special discount codes, pre-order upcoming collections and more