10 Questions for a Jeweller: Agnė Žaltauskaitė
INTERVIEWS
Agnė Žaltauskaitė's jewellery world is a place where silver meets recycled paper, raw surface of painted wood plays with precious gemstones and the back of every piece is equally as extraordinary as the front of it.
I love the organic and playful aesthetic of her accessories, and I love the never-ending-contrasts in terms of shape, texture and colour.
Get a glimpse of Agnė's creativity: why she chooses her daily jewellery carefully, her love for Wes Anderson and the dream of soldering the Eiffel Tower.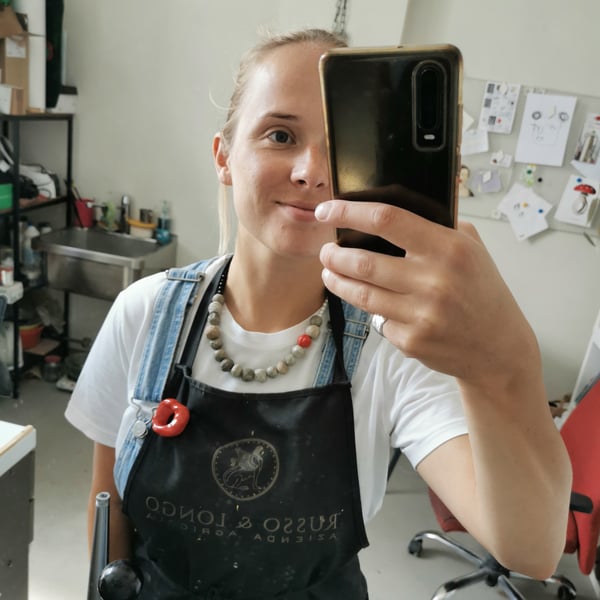 THIS OR THAT: Pearls or gemstones?
I like both. Of course gemstones have a magical feeling and amazing variety of shapes, cuts and COLOURS. Pearls maybe looks boring, but I can imagine different compositions in my jewelry.
Imagine a situation (I hope it never comes true!): You can only keep 3 items from your jewellery box and you have to get rid of everything else.
What would those 3 be?
At this moment my jewelry would look like this: My silver ring which I wear all the time, Jiro Kamata ring which I adore and love so much and Ieva Grigienė reconstructed coral ring. But this is my personal jewelry box, not the one in my studio.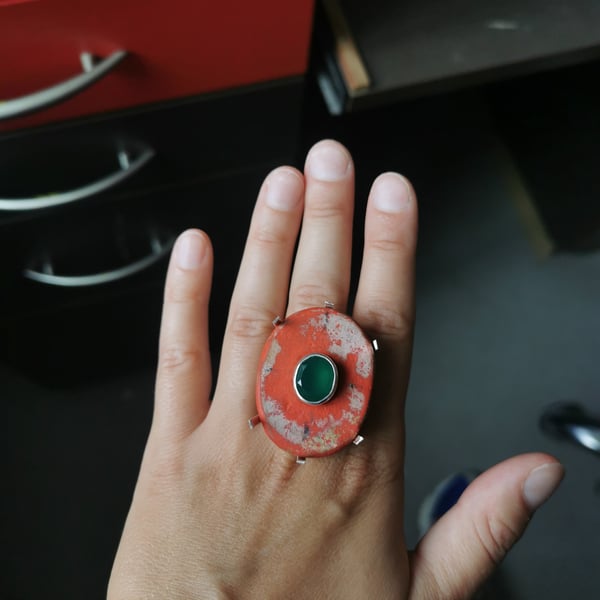 Name one person who you would love to see wearing your jewellery (current or historical figure).
Hmm at this moment, I would say Bettina Oldenburg (she works in fashion), I love her style and I can clearly see my brooches on her! Tilda Swinton, David Bowie (hypothetically of course) and, people say DREAM BIG, so I believe that I want to see my jewelry in Wes Anderson movies.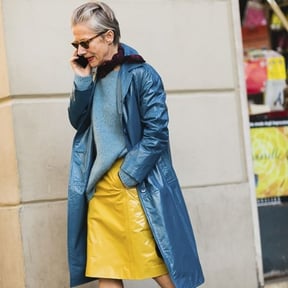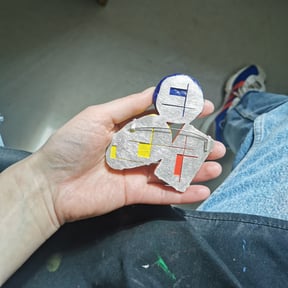 Name a technique that you would love to learn
Somehow I want to be a PRO at soldering. I want to solder so perfectly that I can solder the Eiffel Tower 😃😃 Imagine how many soldering lines would be in this piece!
What's your favourite material to work with?
I love precious metals, gold and silver. Silver is my main material which I'm working with right now. I love experiments , so maybe a little bit later, I will discover my new material.
How many times per week are you putting jewellery on?
I wear jewelry all the time. But for casual strolling around the city or my studio I only wear my silver ring and some brooches on my coat. For me every piece of jewelry has a meaning or spreads a special message. So I wear jewelry carefully. 😊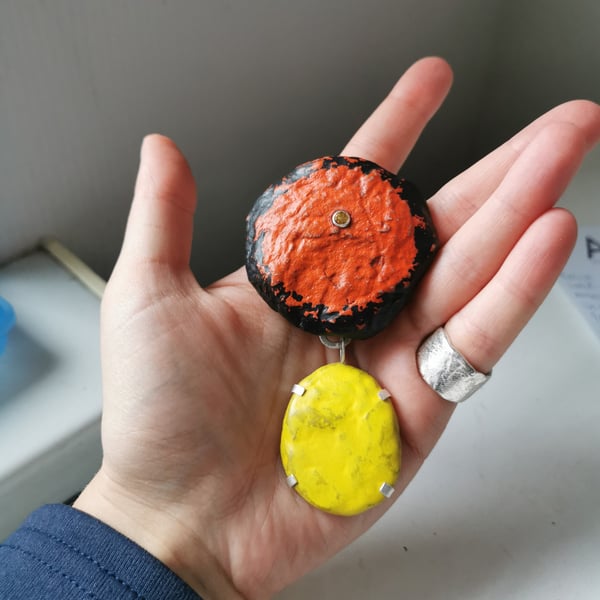 Depends on the style. I don't like to wear it, but on some people maybe it could look nice.
How many piercings do you have?
I have 4, but two of them are unsuccessful , so at the end I have 2 classical ear piercings.
Do you listen to music/podcasts when you work in the studio? If so, what kind?
This question was sent to us by the Instagram follower @indreliu . Follow us and become a part of this blog!
Yes, there is always music in my studio. And it always depends on my mood. From classical to old school rock and something. And for casual mood I always have my special spotify Studio playlist, it's public, so You can check it out here!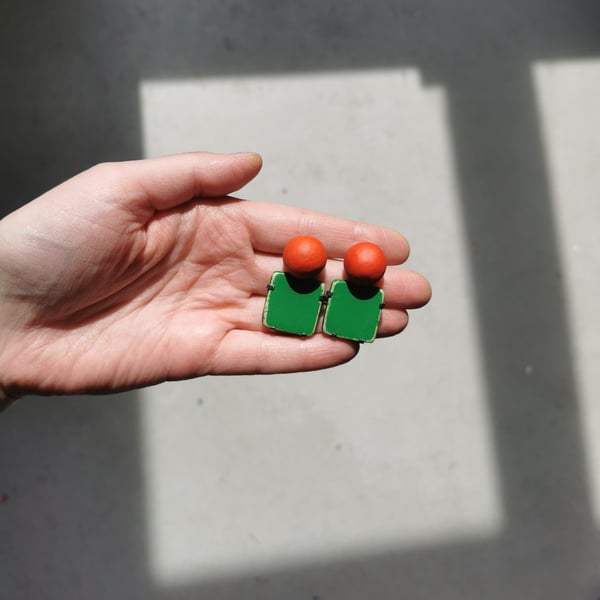 FINISH THIS SENTENCE: I will never have too many...
Follow Agnė's creative journey here:
hello@kotrynalenkdesign.com
Join a community of jewellery lovers and receive special offers!
Get an insight to jewellery making straight from the work table, receive special discount codes, pre-order upcoming collections and more